Tromboneplayer Matthias Muche of T.ON got the WDR Jazzpreis 2021 for Improvisation! We will play a small concert with T.ON at WDR that will be broadcasted on January 30th 2021 as part of the price ceremony!
More info on the broadcast as soon as a link is available!
Check out our album 'T.ON plays Matthias Muche' with Matthias on trombone, Constantin Herzog on double bass and myself on extended snare drum. https://impakt-koeln.bandcamp.com/album/plays-matthias-muche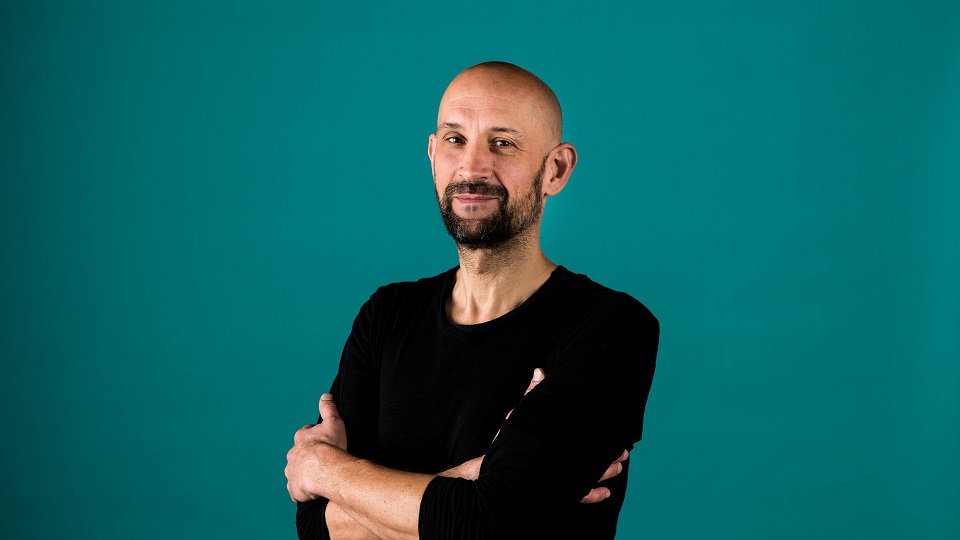 This is what the jury had to say about Matthias (in German only):
Ein Mann in seinem Labor, in seiner Werkstatt, dort wo die Posaune steht, sein Instrument. Matthias Muche ist ein Forscher, ein ausgewiesener Virtuose der Improvisation, der beharrlich daran arbeitet, neue Türen aufzuschließen und sein instrumentales Können aus wechselnden Perspektiven zu reflektieren.
Ein Posaunist, der in immer wieder neuen Begegnungen mit Fachkollegen den Fokus seiner Forschungsarbeit auf die vielfältigen Potentiale dieses Instruments richtet, das der menschlichen Stimme möglicherweise näher kommt als andere. Sei es in der zarten Intimität eines Posaunen-Duos oder auf der großen Leinwand von Bonecrusher, wo drei Posaunisten als Solisten sich auf einem Klanggrund bewegen, den 3 x 3 = 9 Posaunisten im Zusammenspiel mit zwei Perkussionisten legen: Matthias Muche versteht es, die Posaune in Szene zu setzen. Und damit auch sich selbst und die Wandlungsfähigkeit und Innovationshöhe seiner musikalischen Intuition.
https://www1.wdr.de/mediathek/audio/wdr3/wdr3-jazz/audio-matthias-muche—wdr-jazzpreistraeger-improvisation-100.html
1972 ist Matthias Muche in Bielefeld geboren, er studierte sein Instrument am Conservatorium van Amsterdam, am Rotterdams Conservatorium und an der Hochschule für Musik und Tanz und an der Kunsthochschule für Medien in Köln. Dort war er schon bald gefragt als ein Improvisator, der auf der Basis virtuosen Könnens und einer enorm physischen Bühnenpräsenz die Grenzen konventioneller Jazzperformance durchbricht und jenseits eingetretener Pfade immer wieder neue Forschungsabenteuer in Sachen Klang sucht.
Ein Meilenstein dieser Suche war die Gründung von Zeitkunst, einer Plattform zur "Förderung und Vermittlung audiovisueller Kunst" und des Festivals "Frischzelle" im Jahr 2004, bei dem die Trennung zwischen klassischen und elektronischen Instrumenten aufgelöst ist.